Cochise Stronghold
Rock Climbing on the West Side
---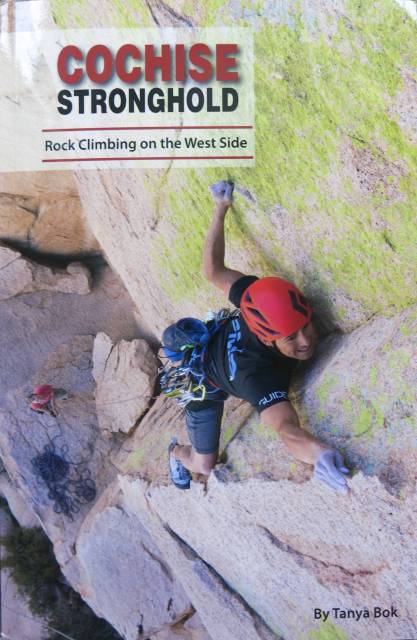 The new Cochise Stronghold climbing guide by Tanya Bok is available! It focuses on the west side and is the first of a two book series.
---
375+ routes
550+ pitches
200 pages
3 star quality rating system
Color tabs for each chapter
Many beautiful climbing photos with a variety of southern Arizona climbers.
Buy here: cochiseclimbing.com
---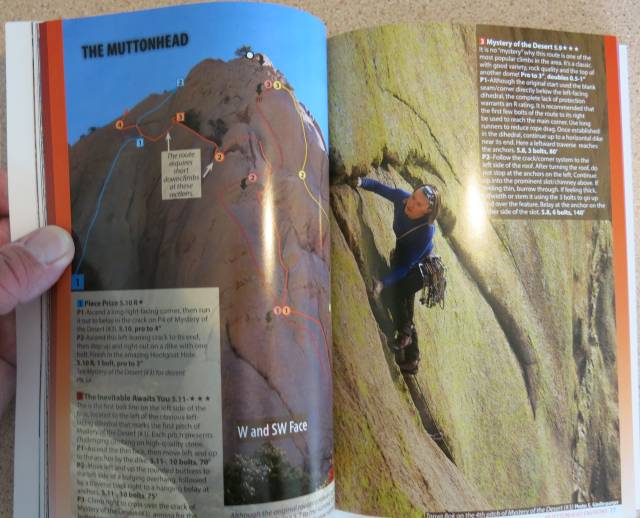 ---
Home | News | Interviews | Service/Links | Features | Hall of Horrors
---
Copyright: 2017, RAHutchins
Revised: February 12, 2017
Corrections/Comments: bob@climbaz.com
URL: http://climbaz.com

---