John and Ila Rupley
---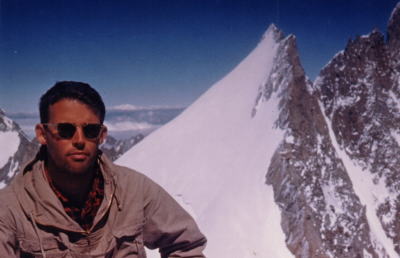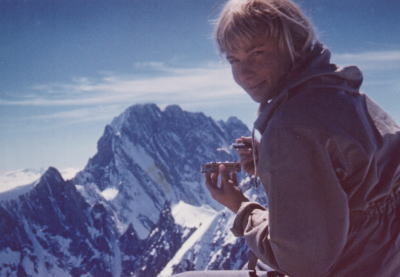 ---
The interview:
---
Additional Material:
---
Biographies by John Rupley:
John Rupley has written four biographies of some of the greatest American rock climbers, all of whom were his close personal friends and climbing partners. Don't miss the incredible material in these biographies.
There are several photos in these biographies that are spectacular. First, there are photos of Fritz Wiessner, one of the world's greatest climbers, climbing on R3 at the age of 81 and at a belay point at the age of 86. It is amazing to see a man of 80+ years of age climbing on Mt. Lemmon. Second, there is a photo of McCarthy and Bernays on the summit of Devil's Tower in 1954 after they had put up the fifth or sixth new route on the tower. Check out their climbing gear - starting with the Converse Tennis shoes...
---
Copyright &copy: 2002, RAHutchins, John and Ila Rupley
Revised: March 2, 2002
Corrections/Comments: bob@climbaz.com
URL: http://www.climbaz.com